Today I am so unbelievably appreciative, proud, and emotional (in a good way).
Why you ask? Over the past month, five of my best friends have reached out to me to tell me about their successes: work promotions, a kick-ass annual review, top grades in Law School, and a new job opportunity.
The amount of happiness that arose in me was unmeasurable. Not only to see my friends succeeding, but also that they felt comfortable and vulnerable enough to share the news with me (as a millennial, it's sometime hard to share your successes as they can result in jealously or envy between two friends.)
If the past few days have taught me anything, it is to appreciate the people you have in your life, to cherish the moments you share, and the memories you've made with them. I consider myself immeasurably blessed to have found such a solid group of friends and the letter below is in appreciation of them!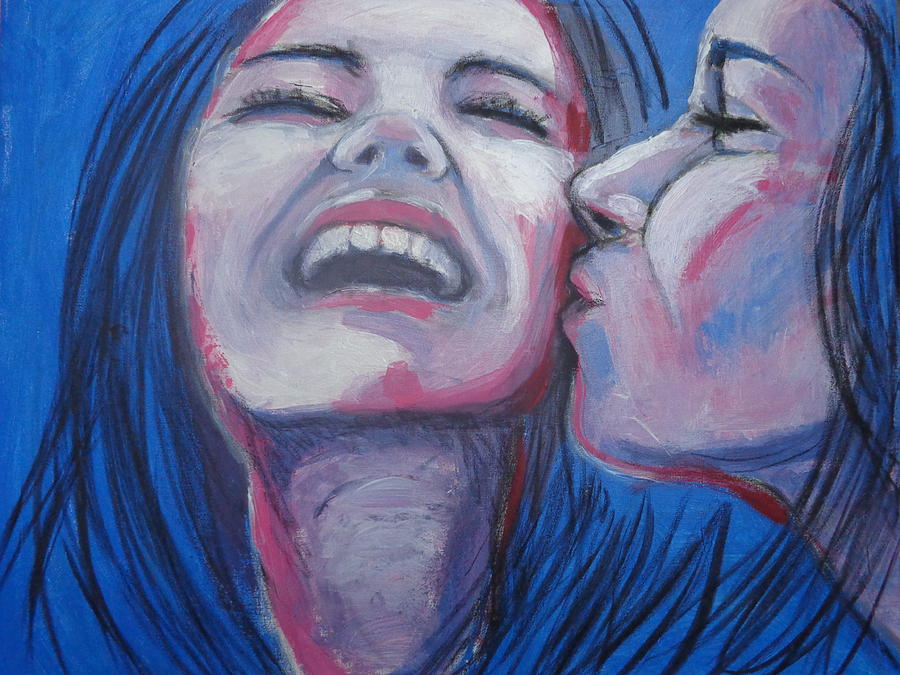 Dear Friends,
Everyday, I realize more and more how much my life is changing for the better. I was raised by parents who told me to surround myself with light bringers, magic makers, world shifters, and game shakers. Friends that would break me open, uplift & expand me. 
I hit the jackpot with you.
You are part of my chosen family, my soulmates, my favorite people. You make me think, laugh, learn, cry, eat far too much amazing food, and drink far too much booze. 
Recently you had a huge accomplishment and I am so genuinely proud of you. I am literally in awe at how much happiness I get hearing about your growth and successes. You are living proof that you can have ALL the dreams in the world, but they won't become a reality unless you choose to wake up and chase them down! 
Everyone's timeline and path is different. The path you are on, including the setbacks, couldn't have been a more perfect fit for you right now. 
Don't let anyone take you out of your element. The beautiful show within your soul must go on. You are sharp, intelligent, giving, and a blessing to everyone you meet.
How thankful I am can't be put into words. I've got your back and you'll always have my support. I can't wait to see where this world takes you, and I can't wait to be along side you cheering you on when it happens. 
Sarah